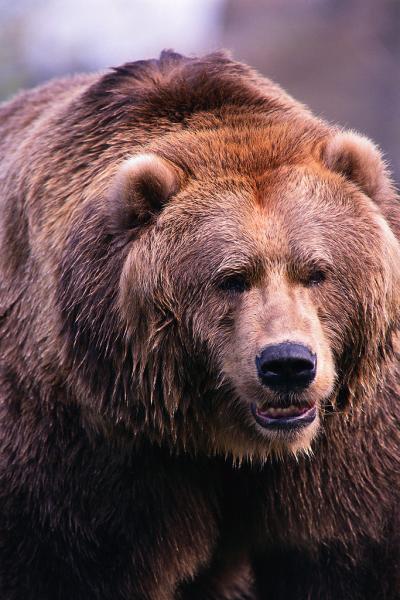 RAND is a non-profit organization which conducts research in health among other areas. We'd like to find out more about sticky map for use with community-based health groups that we work with.
This page is part of Stickymap.com's Community Network
Copyright © 2007 Neighborhood Resources LLC. All Rights Reserved.
Visit our blog.