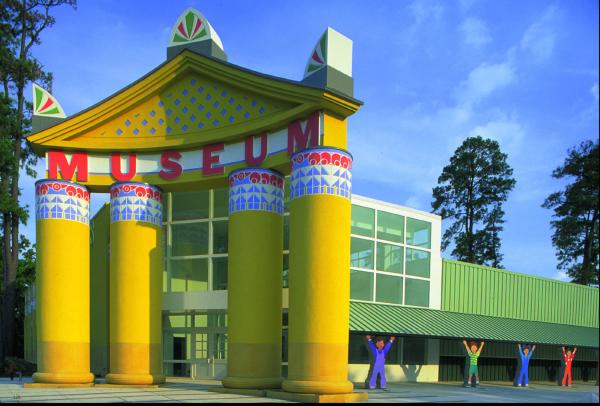 Rated as the No. 1 children's museum in the country by a MSN.com survey of youth museums and serving more than 750,000 people annually, the Children's Museum of Houston is the highest-attended youth museum in the country for its size and is dedicated to transforming communities through innovative, child-centered learning. The Museum offers 14 galleries of hands-on exhibits and innovative outreach programming for kids ages birth to 12 years.

This page is part of Stickymap.com's Community Network
Copyright © 2007 Neighborhood Resources LLC. All Rights Reserved.
Visit our blog.