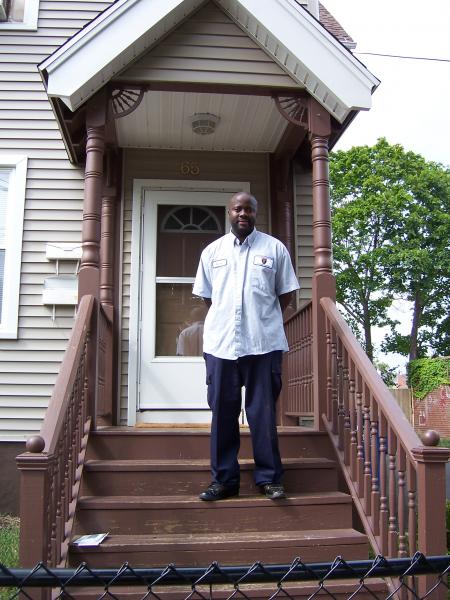 Since 1988, the Greater New Haven Community Loan Fund (GNHCLF) has made more than $43 million in loans for projects that have produced more than 2,100 units of affordable housing in New Haven and eight other area towns. GNHCLF makes loans to nonprofit developers for affordable housing to create and sustain vibrant neighborhoods, as well as to nonprofit organizations experiencing cash flow emergencies in anticipation of grant funds and for small scale capital expenditures. This is accomplished with funds from socially-responsible investors who lend to the Loan Fund so that their dollars have a measurable, positive impact on the community. GNHCLF also administers Residential Loan Programs to assist low-income homeowners and first-time buyers throughout New Haven County with forgivable loans for down payment and closing cost assistance, lead abatement, housing rehabilitation, and handicapped/elderly accessibility.
This page is part of Stickymap.com's Community Network
Copyright © 2007 Neighborhood Resources LLC. All Rights Reserved.
Visit our blog.