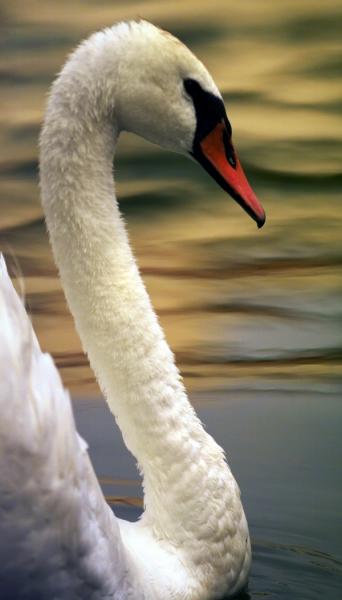 The mission of Southside Main Street is to promote and enhance the economic development, public relations, historic integrity and quality of life for the citizens of the neighborhood. We are a 501(c)3 nonprofit organization dedicated to developing a positive image of the area between I-630 and Roosevelt Road.
We're enthusiastic about the potential of the South Main area as a historic district and community.
As a member of Main Street Arkansas, we are committed to bringing vitality and business to the area. We will do this by using the very successful "Main Street" model which uses historic preservation and rehabilitation as the core for identifying and developing the south Main Street area.
The Main Street model encompasses:
Design
Organization
Promotion
Economic restructuring
This page is part of Stickymap.com's Community Network
Copyright © 2007 Neighborhood Resources LLC. All Rights Reserved.
Visit our blog.