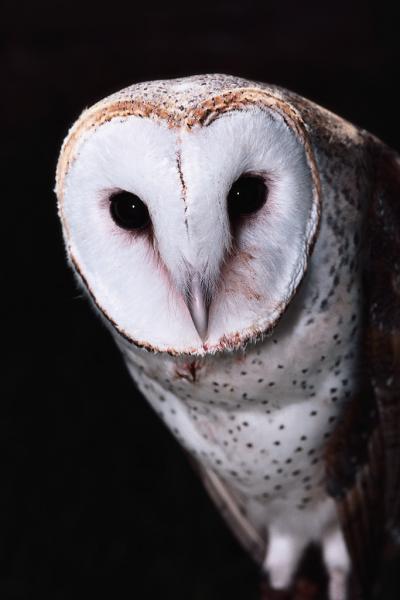 The mission of the Winston-Salem Children's Chorus is to train children from diverse backgrounds and enrich their lives by inspiring excellence in choral music techniques, theory, and performance.
The Winston-Salem Children's Chorus opens the world of music to children. Selected by audition, WSCC singers learn proper vocal technique, music theory, performance skills, and music within a cultural perspective. In addition, the Chorus brings together children from every background to learn teamwork and tolerance while building lasting friendships based on the universal language of music. Each chorister is required to have a high standard of excellence, discipline, and responsibility within a positive learning environment. We are truly a patchwork; we represent the diversity and the excellence of our community.
This page is part of Stickymap.com's Community Network
Copyright © 2007 Neighborhood Resources LLC. All Rights Reserved.
Visit our blog.