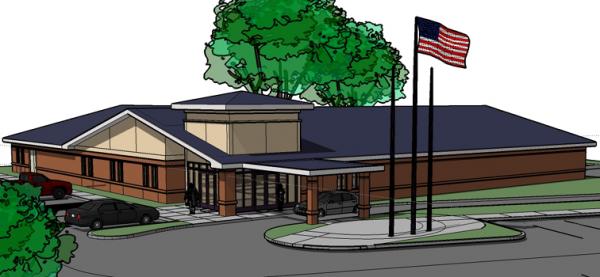 American Legion Post 160 is conveniently located in the heart of the City of Smyrna, Georgia, just a few short blocks from The Village Green and Market Village.
The Smyrna Post 160 Legion Family is comprised of The American Legion, American Legion Auxiliary, and the Sons of The American Legion. The Legion Family of service organizations stand united in patriotism and veterans advocacy.
The Legion Family assists veterans that are in need of VA Health Care and other administrative assistance. They also assist the VA Hospital in making veterans comfortable in the hospital and clinic settings. The American Legion Scholarship Programs provide scholarships to children of active duty service members killed while serving overseas in combat through the American Legacy Scholarship Fund.
Post 160 provides ongoing support for Cobb County Special Olympics, Children's Healthcare of Atlanta, Ronald McDonald House Charities, Fisher House Foundation, the Auxiliary Poppy Program, the American Legion Boys State and Girls State Programs, and many other causes which aid the local community and veterans alike.
This page is part of Stickymap.com's Community Network
Copyright © 2007 Neighborhood Resources LLC. All Rights Reserved.
Visit our blog.