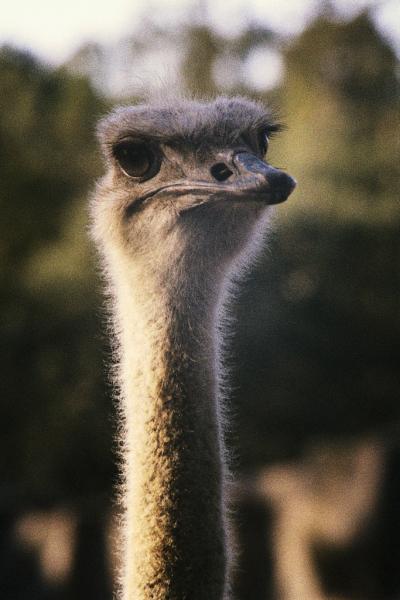 BVSHomes.com is a website intended to bring all of the neighborhoods in the general Balcones Village/Spicewood areas together. We all share similar issues in maintaining the value of our neighborhoods.
This page is part of Stickymap.com's Community Network
Copyright © 2007 Neighborhood Resources LLC. All Rights Reserved.
Visit our blog.