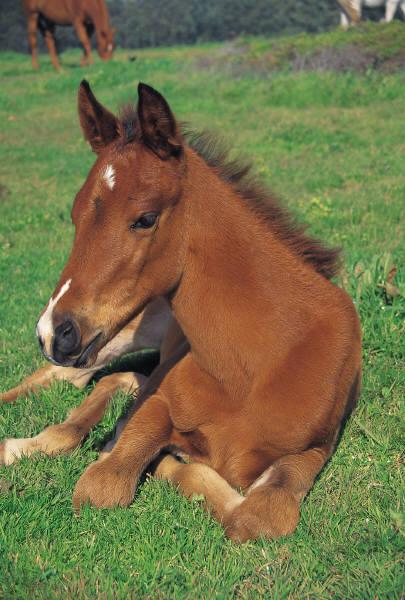 Fractured Atlas is a non-profit organization that serves artists and arts organizations. Our programs and services facilitate the creation of art by offering vital support to the artists who produce it. Place + Displaced is our community mapping and civic participation project that identifies sources of cultural vitality to support neighborhood self-determination. Based on the premise that a healthy cultural sector engages with the wider community, the project seeks to foster dialogue and strategic alliances between artists and other residents at risk of displacement.
This page is part of Stickymap.com's Community Network
Copyright © 2007 Neighborhood Resources LLC. All Rights Reserved.
Visit our blog.