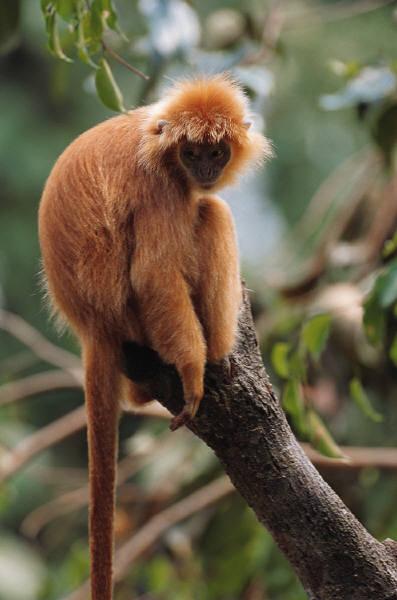 The City of Greenfield, Wisconsin is a suburb of Milwaukee, with a population of 36,270. The city encompasses 11.7 square miles, with boundaries so irregular that it is difficult at times to define exactly where we are located.
Greenfield now has two fire stations with approximately 51 firefighters. The police department has increased to 55 police officers and 26 auxiliary positions. We have five aldermanic districts and a full-time mayor. Our boundaries include three school districts: Greenfield, West Allis/West Milwaukee, and Whitnall; eight city parks: Konkel, Dan Jansen, Honey Bear, Haker, Creekwood Park, Brookside-Meadow Drive, Pondview, and Wildcat Creek Nature Corridor; and five county parks: Armour, Barnard, Zablocki, Kulwicki, and Root River Parkway.
This page is part of Stickymap.com's Community Network
Copyright © 2007 Neighborhood Resources LLC. All Rights Reserved.
Visit our blog.