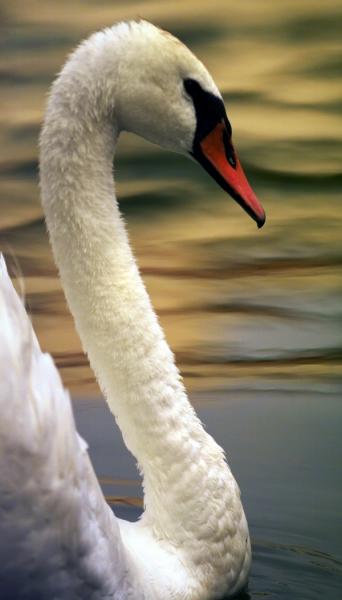 This group is founded solely for the purpose of:
Mapping live family members
Mapping our ancestors
Mapping key locations in the migration of our ancestors to the USA
Mapping locations where ancestors lived and worked

My hope is this group will inspire all living relatives to join in the task of filling in the gaps in our family tree, and work toward publishing a document or book containing maps, family trees, historical information, and family photos.

Ultimately, my hope is we'll work toward having an annual family reunion. Any and all help toward the goals laid out above, are greatly appreciated and welcome.

Your Bastnagel Cousin,
Pat
This page is part of Stickymap.com's Community Network
Copyright © 2007 Neighborhood Resources LLC. All Rights Reserved.
Visit our blog.