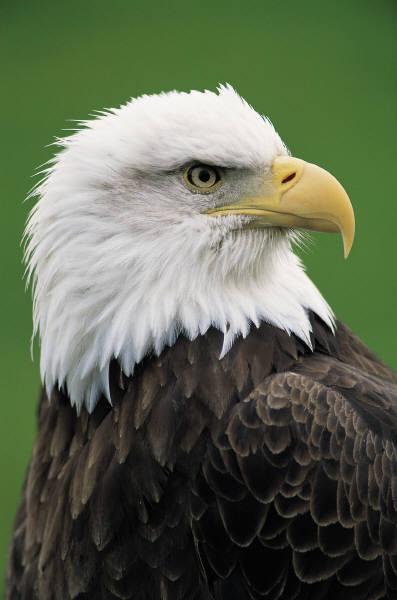 Our Mission The mission of High County Citizensí Alliance is to champion the protection, conservation and preservation of the natural ecosystems within the Upper Gunnison River Basin. The Upper Gunnison River Basin is an exquisite area, replete with rugged peaks, pastoral valleys, and cool, clear high mountain streams. Since 1977, High Country Citizens' Alliance has been at work protecting these extraordinary natural areas. Conservation is at the root of all we do. Facing challenges large and small, we believe that integrity and cooperation are our best tools, enabling us to resolve many difficult issues over the years. Today, our programs range from preservation of our national forests, rangelands and water resources to land use planning and fostering sustainable communities.
This page is part of Stickymap.com's Community Network
Copyright © 2007 Neighborhood Resources LLC. All Rights Reserved.
Visit our blog.