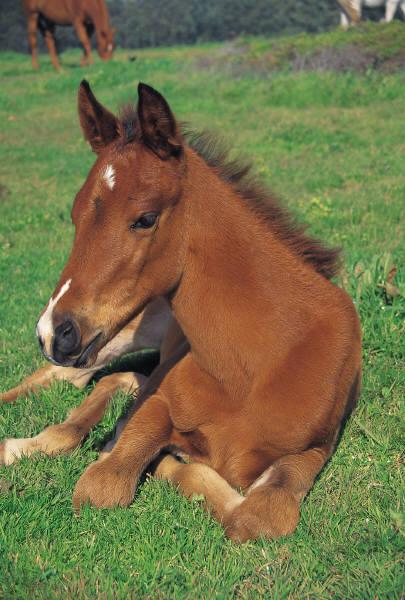 The Asian Community Development Corporation (ACDC) is a community based non-profit organization committed to serving the Asian American community of Greater Boston, with an emphasis on preserving and revitalizing Boston's Chinatown. The Corporation develops physical community assets, including affordable housing for rental and ownership; promotes economic development; fosters leadership development; builds capacity within the community and advocates on behalf of the community.
This page is part of Stickymap.com's Community Network
Copyright © 2007 Neighborhood Resources LLC. All Rights Reserved.
Visit our blog.