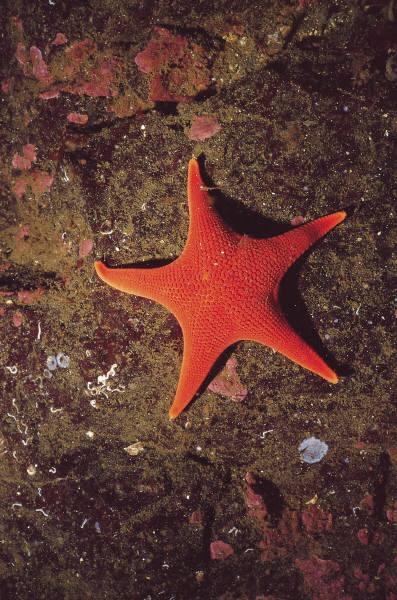 The Diabetes Education Fund (DEF) is a 501 (c) (3) tax exempt, non-profit corporation that was established in November 2001 for the purpose of raising funds to be distributed to organizations that teach diabetes management.The goal of the DEF is to improve the quality of diabetes management through the education of diabetics and those who care for them.
This page is part of Stickymap.com's Community Network
Copyright © 2007 Neighborhood Resources LLC. All Rights Reserved.
Visit our blog.