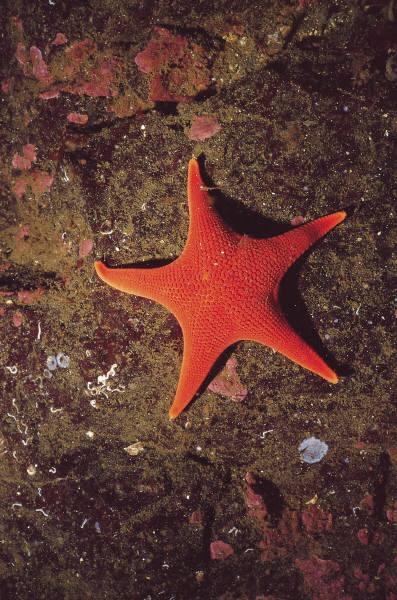 Seton Hill University
, founded by the Sisters of Charity in 1918, is a coeducational Catholic liberal arts university in Greensburg, Pa. Seton Hill offers more than 30 undergraduate programs and nine graduate programs, including an MBA. For more information on Seton Hill please visit www.setonhill.edu or call 1-800-826-6234.
This page is part of Stickymap.com's Community Network
Copyright © 2007 Neighborhood Resources LLC. All Rights Reserved.
Visit our blog.