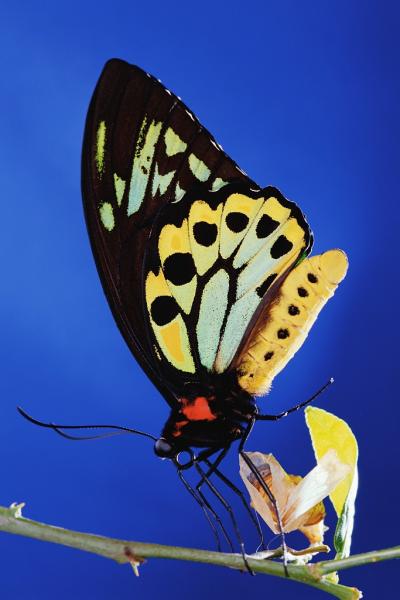 We are a second grade class in a k-8 Public Elementary School in Brookline Mass. We are learning about maps and various cultures around the world this year. We recognize similarities and differences between cultures and celebrate these differences and similarities together.
This page is part of Stickymap.com's Community Network
Copyright © 2007 Neighborhood Resources LLC. All Rights Reserved.
Visit our blog.