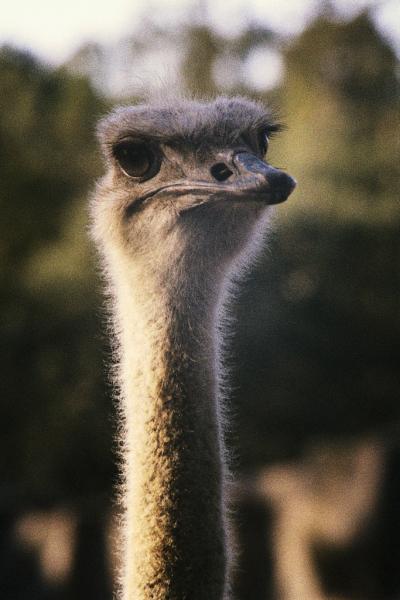 Micro Museum is a living art center, open for visual, interactive, and media installation exhibits on Saturdays from 12 - 7 PM for $2 and for various special events throughout the year. Weekdays open by appointment for Music Lessons, Middle Eastern Dance Workshops, Educational Field Trips, Job Training and Professional Performing Arts Rehearsals.

It was founded in 1986 by Inter-disciplinary artists William and Kathleen Laziza and has been a forward thinking art environment that supports emerging and established artists.

Micro Museum is a 51( c ) 3 non-profit art organization, a registered trademark with the US Patent and Trademark Office and a Registered Charity with the NYS Dept of Law.
This page is part of Stickymap.com's Community Network
Copyright © 2007 Neighborhood Resources LLC. All Rights Reserved.
Visit our blog.