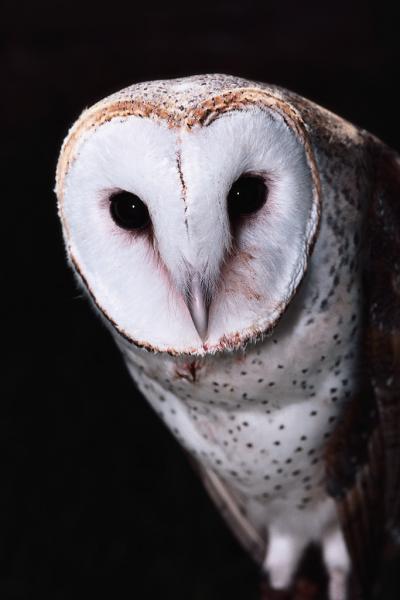 We are a non profit group of retired elementary teachers who write newspaper articles and books for parents, grandparents, and caregivers of your children to help them prepare them for school and a life time of learning. The activities use materials that are easily accessible in the home and community. Activities teach prereading, math, geography, economics, science, history, motor skills, nutrition, art, music, etc.
This page is part of Stickymap.com's Community Network
Copyright © 2007 Neighborhood Resources LLC. All Rights Reserved.
Visit our blog.