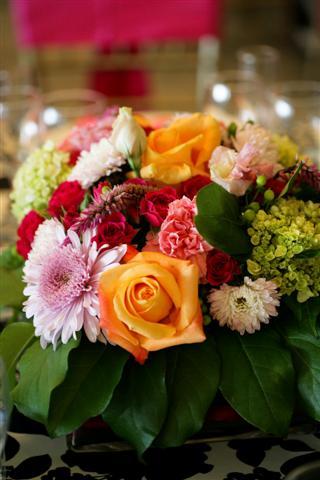 Confetti
Phone: 203-544-6090
Website: www.confetti-events.com
Wedding Flowers Theme Parties Corporate Events Milestone Birthdays
Floral Design Centerpieces Planning Event Design
Bouquets Room Decor Favors Signage
Confetti creates exquisite floral and event decor for weddings, Bar/Bat Mitzvahs, Corporate Events, and all social events! From the classically simple in floral design to fun and whimsical centerpiece(whether with flowers or themed!), Confetti does it all! In addition, the knowledgeable staff at Confetti will make your event and your life, easier with attention to detail with well thought out planning. Call us today to schedule a consultation on making your wedding or special event a unique and beautiful day.
Located at: 2 Main Street, Georgetown (at the intersection of Redding, Weston, Wilton and Ridgefield) off Route 57, Redding, Ct. 06829
Phone: 203-544-6090 Website: www.confetti-events.com
Confetti
This page is part of Stickymap.com's Community Network
Copyright © 2007 Neighborhood Resources LLC. All Rights Reserved.
Visit our blog.