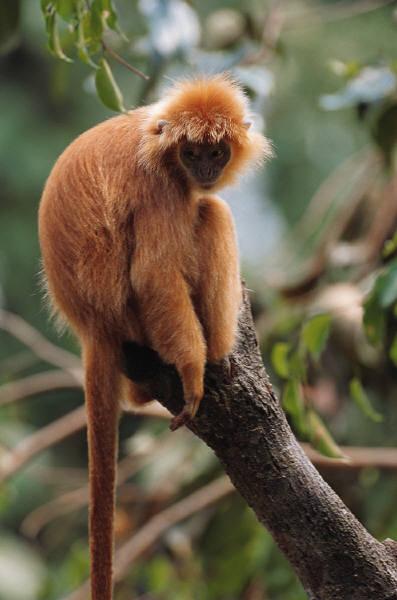 The Mableton Improvement Coalition (MIC) is a membership-based, volunteer civic association working to protect and improve Mableton. MIC supports strong, existing neighborhoods, but recognizes that growth and redevelopment are needed if Mableton is to prosper. Mableton has a strong base of thriving neighborhoods, parks, and cultural resources. However, there is a need to redevelop key parts of the community to support current and future residents. MIC works hard to advocate these issues to appropriate government officials.
This page is part of Stickymap.com's Community Network
Copyright © 2007 Neighborhood Resources LLC. All Rights Reserved.
Visit our blog.