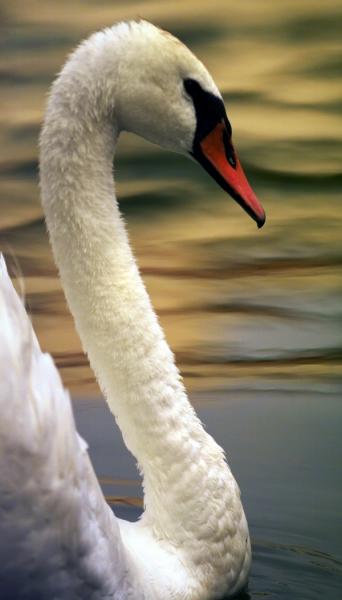 Legal Support World (LSW) is a leader in providing on demand legal support services. We have an array of services that are highly demanded by lawyers, law firms and businesses across USA.Our legal outsourcing services help to manage cases more effectively and efficiently. http://www.legalsupportworld.com
This page is part of Stickymap.com's Community Network
Copyright © 2007 Neighborhood Resources LLC. All Rights Reserved.
Visit our blog.