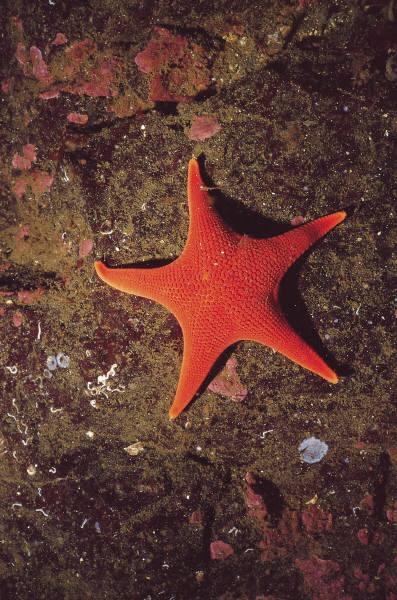 We are devoted to geography, demography, politics, current events (THE NEXIS THEREOF), and local left-leaning activism. We value deeply internet privacy, and appreciate the privacy protections guaranteed herein...the new/improved, STICKYMAP! Hey, as we on the East Side like to say, "if your blog is gobbled, don't gobble the blog...join the blog!"
This page is part of Stickymap.com's Community Network
Copyright © 2007 Neighborhood Resources LLC. All Rights Reserved.
Visit our blog.