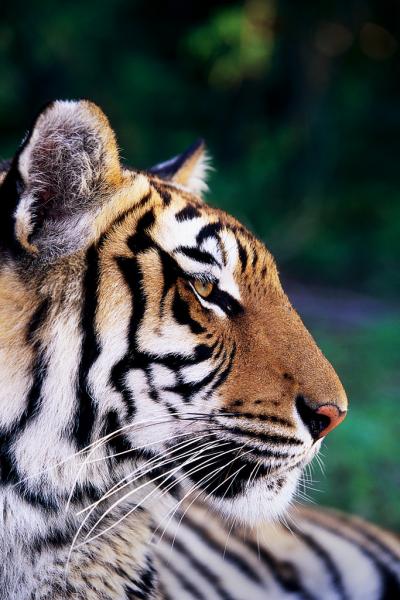 Founded in 1996, SALDEF is the largest and oldest Sikh American civil rights and educational organization dedicated to protecting and promoting the civil rights of Sikh Americans through legal aid, advocacy and educational outreach. SALDEF's mission is to create a fostering environment in the United States for future generations of Sikh Americans.
This page is part of Stickymap.com's Community Network
Copyright © 2007 Neighborhood Resources LLC. All Rights Reserved.
Visit our blog.