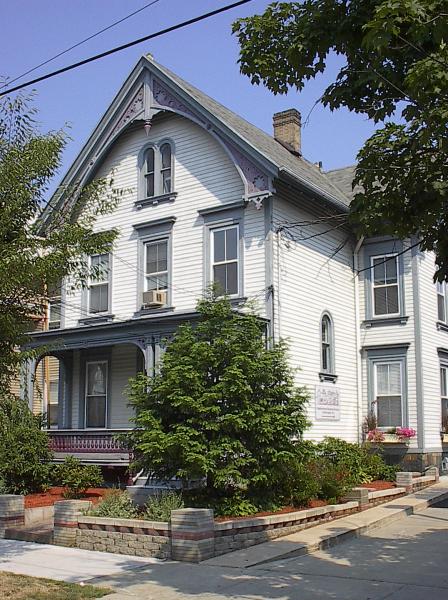 Neighborhood Housing Services of New Haven is a nonprofit developer of affordable housing and a leading provider of homebuyer education and counseling in the greater New Haven area. Our subsidiary, the New Haven HomeOwnership Center, conducts the pre- and post-purchase homebuyer education classes and individual homebuyer counseling sessions. Our comprehensive neighborhood revitalization strategy includes a Home Improvement and Energy Conservation Laboratory, a Home Maintenance and Energy Conservation IDA Program, and a Revitalization Demonstration Project that provides a holistic approach to neighborhood revitalization. NHS provides homeownership opportunities for first-time homebuyers; makes homes functional, beautiful, and affordable; and helps residents take charge of their neighborhoods.
This page is part of Stickymap.com's Community Network
Copyright © 2007 Neighborhood Resources LLC. All Rights Reserved.
Visit our blog.