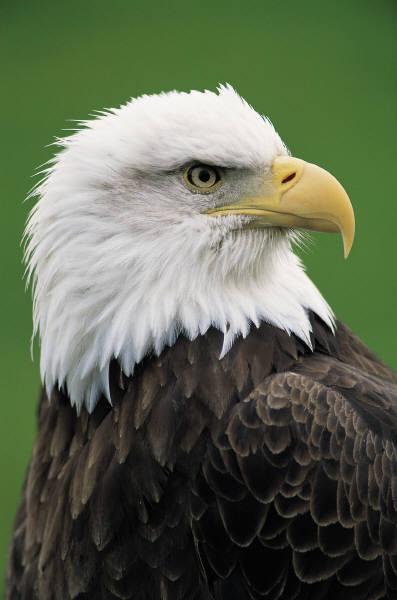 LSIC is one of the largest and most successful legal service providers in the District of Columbia. Each year students from the 5 participating schools, (American, Catholic, George Washington, Georgetown, and Howard universities) make more than two thousand court appearances and provide critical legal assistance to almost 7,000 low-income residents. LSIC works to fight the consequences of poverty, to prevent homelessness and to alleviate inequalities in the justice system. Since 1970, LSIC has prevented thousands of DC residents from being wrongfully evicted, each year offering legal help to almost 7,000 Washingtonians and dedicating over 16,000 volunteer hours to clients.
Most of LSIC's civil litigation cases involve representing tenants in the Landlord and Tenant Branch and plaintiffs or defendants in the Small Claims Branch of the D.C. Superior Court. Landlord and tenant/housing cases are complex, with many intricate twists and turns. Issues involve mainly property and contract law, but can intersect with receiverships, torts, administrative law, guardianship and probate and bankruptcy. For many tenants, LSIC students are often the only source of legal information and assistance. Representation in small claims cases usually involves consumer issues. LSIC also handles a small number of regular Civil Division cases.
This page is part of Stickymap.com's Community Network
Copyright © 2007 Neighborhood Resources LLC. All Rights Reserved.
Visit our blog.