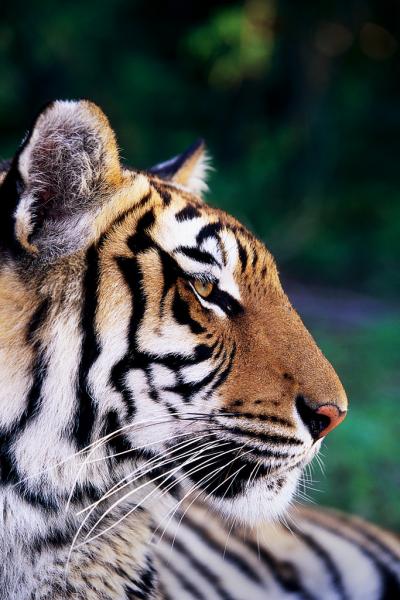 The Pratt Center for Community Development works for a more just, equitable, and sustainable city for all New Yorkers, by empowering communities to plan for and realize their futures.
As part of Pratt Institute, we leverage professional skills - especially planning, architecture and public policy - to support community-based organizations in their efforts to improve neighborhood quality of life, attack the causes of poverty and inequality, and advance sustainable development.
The Center was founded at the birth of the community development movement, as the first university-based advocacy planning and design center in the U.S. For over 40 years, we have helped community groups to revitalize their neighborhoods, create and preserve affordable housing, build childcare and community centers, and improve their environment. We have trained hundreds of community leaders and organizations to implement effective community development strategies, and supported a wide array of successful public policy and community planning efforts.
This page is part of Stickymap.com's Community Network
Copyright © 2007 Neighborhood Resources LLC. All Rights Reserved.
Visit our blog.