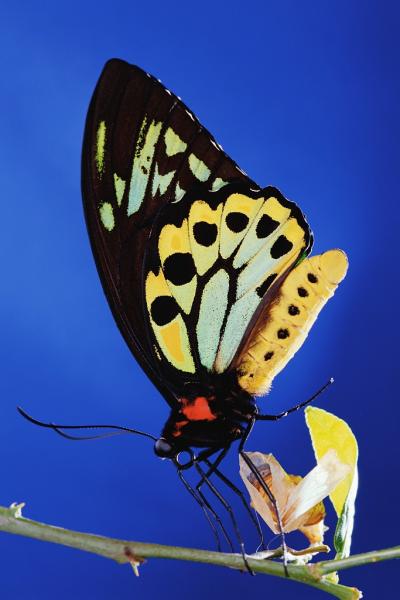 The Lakeview East Chamber of Commerce is a broad community based organization designed to represent and help merchants and other business people in the community. It is a policy of the organization to promote goodwill and a pleasant business environment for merchants, consumers, and area residents. As a not-for-profit organization of merchants and various business people, the Lakeview East Chamber of Commerce works to foster economic growth and development within its boundaries through the collaborative efforts of its staff, volunteer Board of Directors, and the City of Chicago Department of Planning and Development. The organization utilizes available government resources and programs to assist merchants in furthering their businesses through a variety of programs and promotional ventures.
This page is part of Stickymap.com's Community Network
Copyright © 2007 Neighborhood Resources LLC. All Rights Reserved.
Visit our blog.