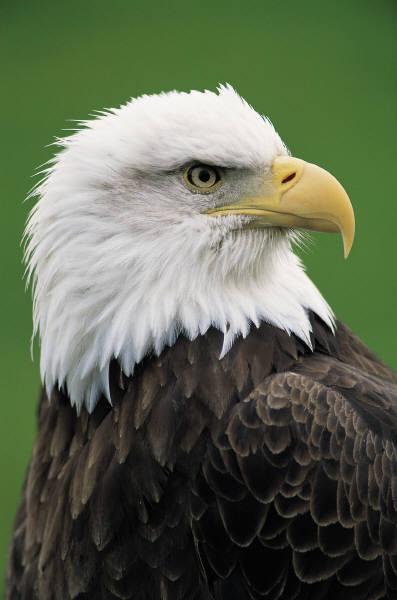 The Newport Area Chamber of Commerce is dedicated to promoting the City of Newport and Jackson County, Arkansas by cultivating community involvement, encouraging business alliances, nurturing growth and development of new and existing businesses, and creating educational opportunities for community youth.
This page is part of Stickymap.com's Community Network
Copyright © 2007 Neighborhood Resources LLC. All Rights Reserved.
Visit our blog.