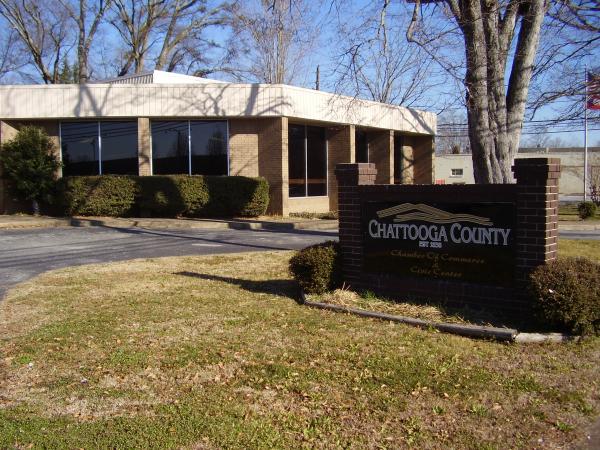 The mission of the Chamber of Commerce is to be the catalyst and facilitator for growth, development, and commerce while preserving quality of life for the citizens of Chattooga County.

Our vision is to provide leadership, strategy, guidance, and coordination to all entities and residents within Chattooga County to ensure a balanced and quality focus for growth for the future.
This page is part of Stickymap.com's Community Network
Copyright © 2007 Neighborhood Resources LLC. All Rights Reserved.
Visit our blog.