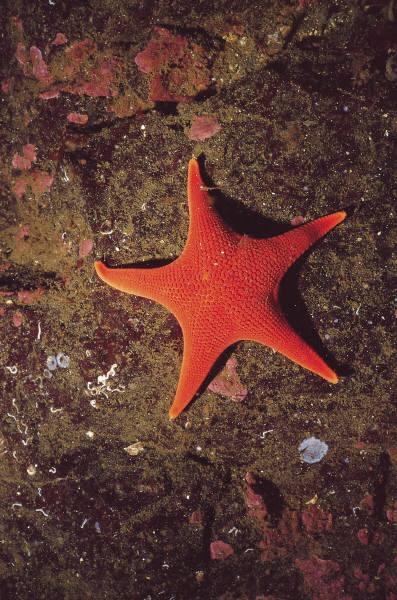 Established in 1950, the Winthrop Chamber of Commerce is a wide selection of businesspeople working in conjunction with the Town's elected and appointed officials. Its goal is to foster the economic enhancement of Winthrop's businesses and business districts so as to maintain long-term economic vitality and growth.
This page is part of Stickymap.com's Community Network
Copyright © 2007 Neighborhood Resources LLC. All Rights Reserved.
Visit our blog.