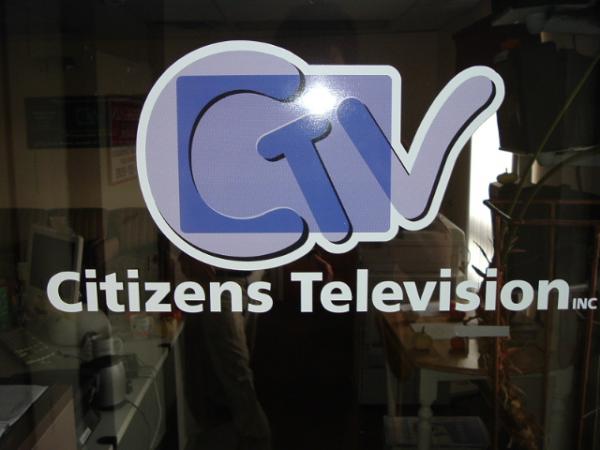 Citizens Television is the public access television stations for New Haven, Hamden & West Haven. In addition to providing free video production courses for the citizens of these three towns, we also produce programs for local governments, schools, civic organizations and programs of interest that benefit the local community.
This page is part of Stickymap.com's Community Network
Copyright © 2007 Neighborhood Resources LLC. All Rights Reserved.
Visit our blog.