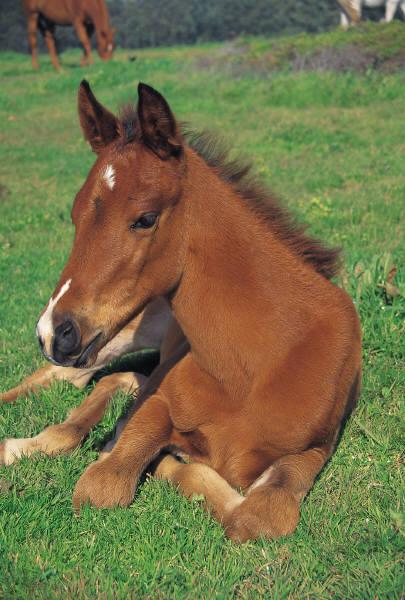 I was recently asked by a friend of mine to help him with compiling a list of food pantries and clothing shelters in the indianapolis area. He is in charge of this for his church. I wouldl like to list all of these on a map along with other pertinent information so that others could use the list to their advantage.
This page is part of Stickymap.com's Community Network
Copyright © 2007 Neighborhood Resources LLC. All Rights Reserved.
Visit our blog.