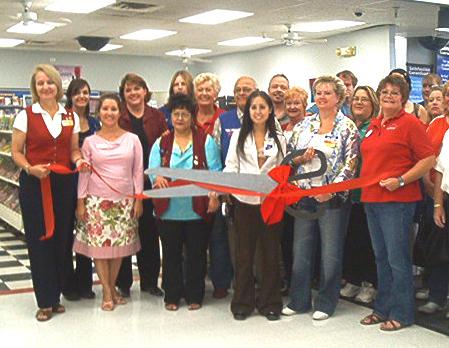 The Ridgecrest Chamber of Commerce has more than 400 members -- businesses, nonprofits and individuals -- in Ridgecrest, California. We provide the community with many services, including packets of information tailored to the needs of newcomers or potential newcomers to our valley. We have well-attended monthly meetings and coordinate our community's annual Economic Outlook Conference, a Small Business Expo and several other community events throughout the year.
This page is part of Stickymap.com's Community Network
Copyright © 2007 Neighborhood Resources LLC. All Rights Reserved.
Visit our blog.