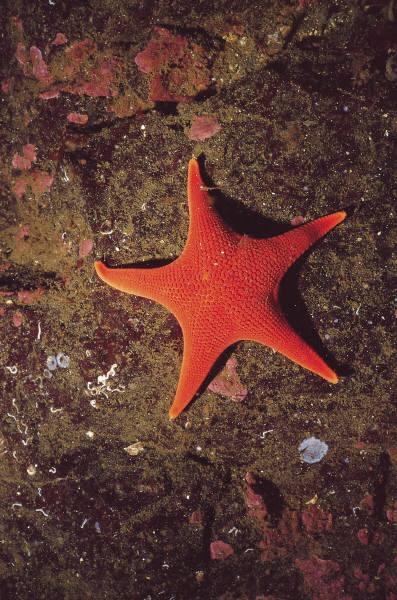 The Chamber of Commerce is an organization of business people and other other leaders working together to advance the general welfare and prosperity of our community through our endeavors with business, including agriculture, education, government and tourism.
This page is part of Stickymap.com's Community Network
Copyright © 2007 Neighborhood Resources LLC. All Rights Reserved.
Visit our blog.