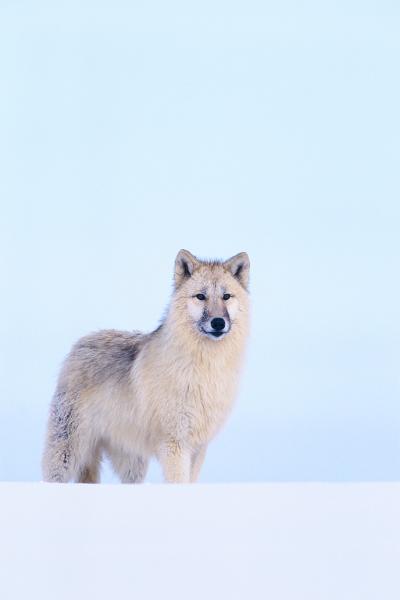 Citymeals-on-Wheels raises private funds to ensure no homebound elderly New Yorker will ever go a day without food or human company. Last year, our family of contributors helped us bring over 3 million nutritious meals to 18,000 frail aged in every borough of New York City. In addition, collectively 5,490 volunteers spent 40,357 hours visiting and delivering meals to New York's frail aged.
One hundred percent of all public donations go to the preparation and delivery of meals.
Citymeals funds 85 community-based agencies that bring weekend, holiday, emergency and weekday meals to homebound elderly New Yorkers who can no longer shop or cook for themselves. With 14% of our meal recipients most at risk for malnutrition, Citymeals also serves a supper meal to 1,735 of the poorest, frailest and most isolated.
Gael Greene and James Beard founded Citymeals-on-Wheels in 1981 after reading a newspaper article about homebound elderly New Yorkers with nothing to eat on weekends and holidays. They rallied their friends in the restaurant community raising private funds as a supplement to the government-funded weekday meal delivery program. Twenty five years ago their first efforts brought a Christmas meal to 6,000 frail aged.
During the fiscal year ended June 30, 2007, Citymeals-on-Wheels delivered 3,000,000 meals to 18,000 New Yorkers at times when they would otherwise have been alone & hungry.
This page is part of Stickymap.com's Community Network
Copyright © 2007 Neighborhood Resources LLC. All Rights Reserved.
Visit our blog.