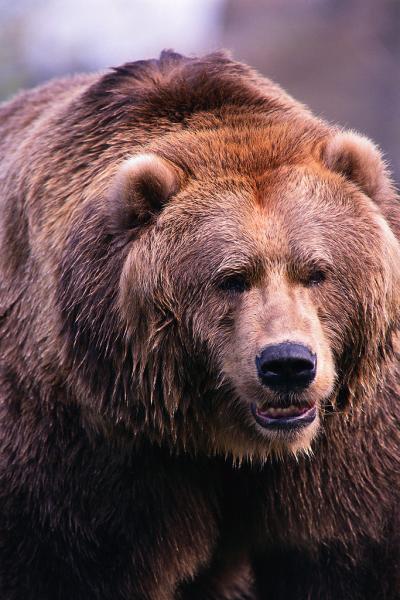 AWE International is actually a company distributing and vending products from associated corporations. However, we work with local non-profit organizations such as Habitat for Humanity and Red Cross. Currently, we are also working on a project promoting global warming according to AL Gore's campaign.
This page is part of Stickymap.com's Community Network
Copyright © 2007 Neighborhood Resources LLC. All Rights Reserved.
Visit our blog.