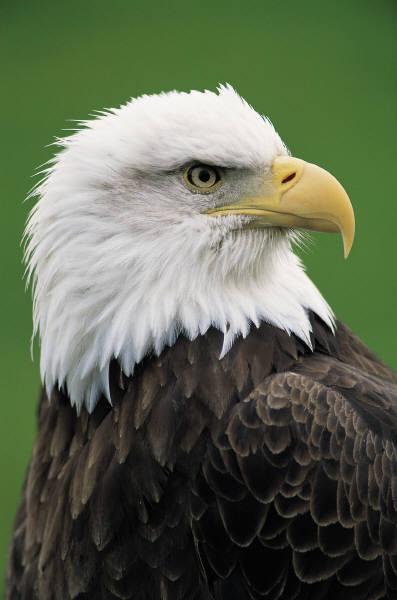 Thirty-seven years ago, Hartford leaders incorporated the Greater Hartford Arts Council to conduct a united fund drive on behalf of five major arts institutions. Three decades later, the Arts Council's United Arts campaign has evolved into an efficient and accountable mechanism for allocating funds to more than 150 major and community-based arts, cultural and community organizations. Since 1971, the Arts Council has raised and distributed more than $50 million in support of arts organizations and cultural activities in the Capital Region. In 2001, we added new grants programs for heritage organizations, community events and public art. We are the largest arts council in New England and the eighth largest United Arts fund in the country. After three decades the Arts Council has grown in other significant ways as well. In partnership with the City of Hartford and major employers, the Arts Council is now steward of urban amenities like street banners, holiday decorations, event coordination and management of the Greater Hartford Welcome Center. Through the United Arts Campaign, we work to ensure that our cultural assets continue to flourish and enliven our region. These two endeavors reinforce one another and help make the experience of being a resident, employee or visitor here a positive one.
This page is part of Stickymap.com's Community Network
Copyright © 2007 Neighborhood Resources LLC. All Rights Reserved.
Visit our blog.