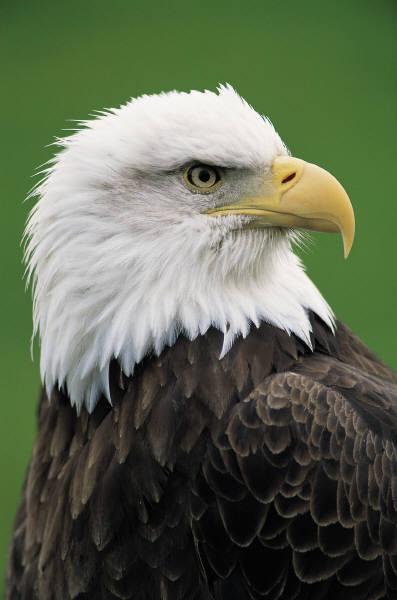 The Junior League of Denver - is a women's volunteer organization with the focus to improve the community through the health and education of women and children. We are part of an international organization - The Association of Junior Leagues with the mission to promote voluntarism, develop the potential of women, and inprove the community through the effective action and leadership of trained volunteers.
This page is part of Stickymap.com's Community Network
Copyright © 2007 Neighborhood Resources LLC. All Rights Reserved.
Visit our blog.