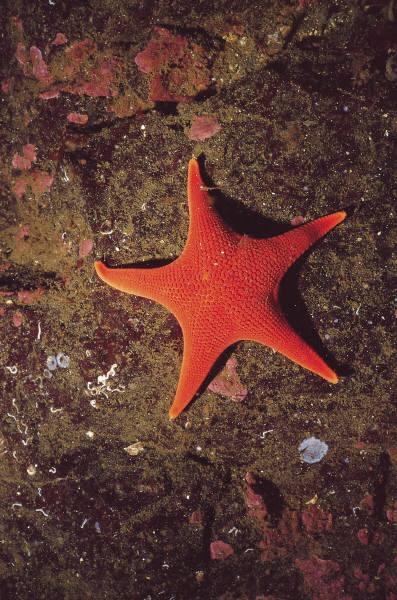 United Way of Greater Nashua is a non-profit organization that seeks to make measurable improvements in people's lives by mobilizing the caring power of our communities. We bring people and organizations together to assess our communities' needs and then direct resources to the most critical areas.
This page is part of Stickymap.com's Community Network
Copyright © 2007 Neighborhood Resources LLC. All Rights Reserved.
Visit our blog.