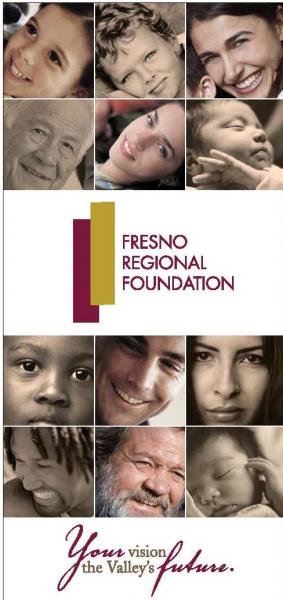 Established in 1966, the Fresno Regional Foundation, as a nonprofit community foundation, provides unique opportunities for individual donors, families, businesses, and other foundations to invest in programs that address a wide spectrum of economic, social, educational, cultural and environmental needs. With more than 125 donor advised funds, as well as field of interest funds, designated funds, scholarship and unrestricted funds, Fresno Regional Foundation is the trusted steward of charitable giving in the region.
This page is part of Stickymap.com's Community Network
Copyright © 2007 Neighborhood Resources LLC. All Rights Reserved.
Visit our blog.