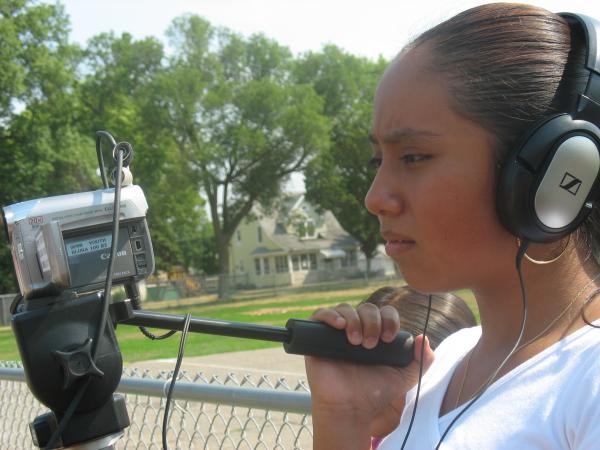 SPNN Youth Programs provide access, training, and visibility to youth media makers. We run classes, internships, the Set it Up program, and more!

We encourage creativity, civic engagement, and media awareness. Youth use state of the art digital video cameras, non-linear editing systems, and multi-camera television studios at SPNN.

Everything produced at SPNN is aired on Youth Channel 16, which is devoted to sharing youth-produced video with the broader community in Saint Paul.
This page is part of Stickymap.com's Community Network
Copyright © 2007 Neighborhood Resources LLC. All Rights Reserved.
Visit our blog.