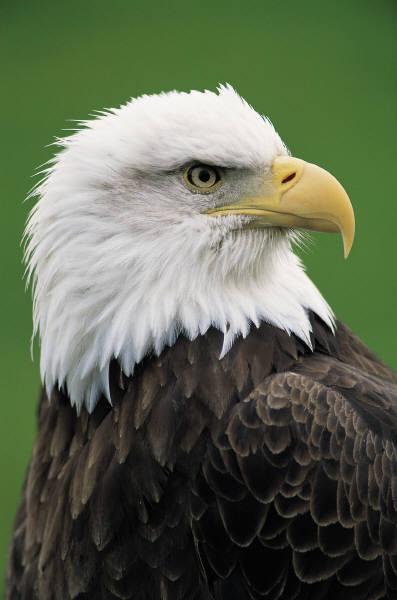 Langham Partnership International is a group of national movements seeking to help the church globally to grow in depth spiritually as it grows in size numerically.
Now at the start of the 21st century, at least
75% of the world's Christians are non-western
. It is disheartening to note, however, that so often this growth is without depth - that is, evangelistic and numerical growth takes place without discipling, teaching and maturity. So, the Langham Partnership and John Stott Ministries (in the United States) was created, based upon three convictions. These are convictions which can be demonstrated from the Bible, and which John Stott likes to call 'The Langham Logic':
God wants his church to grow up in maturity (not just in numbers). It is clear from the Bible as a whole that God is not pleased with shallowness and immaturity. The Apostle Paul, who was of course a great missionary and church-planter, was not content merely to multiply churches. His greatest aim, he said, was to present everyone mature in Christ (Col. 1:28-29).
The church grows through God's Word. The Bible is the primary means by which God nourishes his people. The Bible teaches and guides them in what they are to believe and how they are to live. It is the Word of God that grows the people of God. We live not by bread alone, but by every word that comes from the mouth of God (Matthew 4.4, referring to Deuteronomy 8.3). Churches that are regularly fed by the Scriptures show healthy growth in maturity and witness.
The word of God comes to people primarily through preaching. Of course, people can read the Bible for themselves - if they are literate, if the Bible exists in their language, and if they can afford one for themselves. For many millions of Christians one or more of these conditions may not apply. So the only opportunity they have to be fed by the Bible is when it is preached or taught to them in the course of Christian worship. But the standards of preaching and clear exposition of the Bible are sadly very poor or non-existent in so many parts of the world. Even in many churches that call themselves 'evangelical', the Bible is hardly ever preached in a simple, systematic and applied way.
So, if we are concerned for the maturity and mission of the church around the world, and if the above three convictions are true, then the logical question to ask is:
What can we do to raise the standards of biblical preaching?
This basic question led John Stott to found the various ministries which have now come together to form the Langham Partnership International. They are all geared toward enabling and resourcing pastors and other Christian leaders to preach and teach the Bible, faithfully and effectively - in order to feed the church and deepen its growth.
Likewise, the mission of Langham Partnership International is to serve the church in the Majority World by supporting evangelical graduate students who will disciple and train leaders and pastors in their own country and in their local context. JSM accomplishes this by providing Ph.D. scholarships to these strategic leaders, and by facilitating programs to help pastors preach (and lead) effectively, and by supporting writers and providing literature to theological students, schools and pastors.
This page is part of Stickymap.com's Community Network
Copyright © 2007 Neighborhood Resources LLC. All Rights Reserved.
Visit our blog.