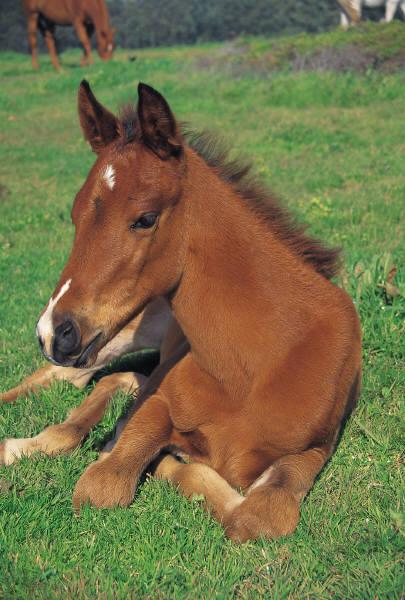 Community United Against Violence is an anti-oppression, multicultural agency whose mission is to prevent and respond to violence against and within our diverse lesbian, gay, bisexual, transgender, queer and questioning communities. We work to accomplish this mission through support services, advocacy, education and organizing.
This page is part of Stickymap.com's Community Network
Copyright © 2007 Neighborhood Resources LLC. All Rights Reserved.
Visit our blog.