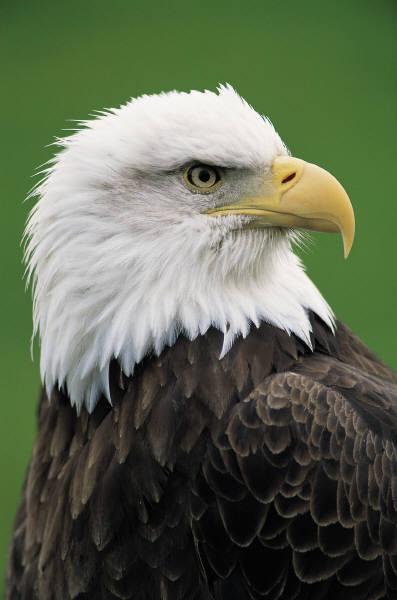 The Sacramento Region Community Foundation is a nonprofit organization established in 1983 to help people connect with the causes they care about. Our mission is to serve as a leader and trusted partner in expanding philanthropic activity and enhancing its impact for the betterment of our communities. In addition to providing financial assistance, the Foundation also works in partnership with other local organizations to encourage charitable giving and meet community needs.
This page is part of Stickymap.com's Community Network
Copyright © 2007 Neighborhood Resources LLC. All Rights Reserved.
Visit our blog.