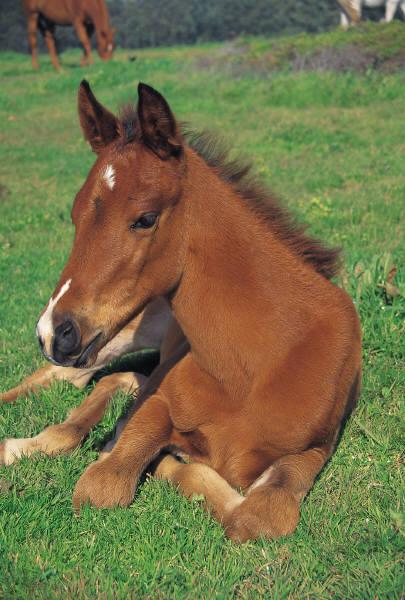 We are a nonprofit and networking organization with other nonprofits, businesses and community organizations to assist low-income people in their quest for self-sufficiency and to provide valued services that strengthen communities and those we serve. We have been in operation since 1965.
This page is part of Stickymap.com's Community Network
Copyright © 2007 Neighborhood Resources LLC. All Rights Reserved.
Visit our blog.